Brick Cleaning

Brick Cleaning In Toronto – let Quality Restorations & Renovations Give Your Brickwork a Brand New Look!
Over time, bricks on the outside of your house or building will get dirty and can lower the appearance and value of your property. This also holds true for the brick on the inside. Let Quality Restorations & Renovations enhance the look of your brickwork, both inside and out and give it a brand new look.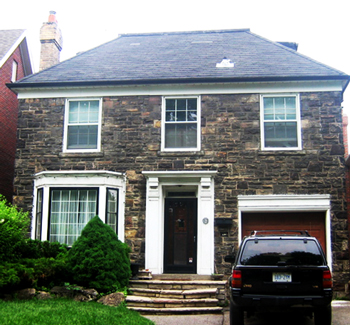 Whether you require brick cleaning for an entire building, driveways, decks, chimneys, fireplaces or sidewalks, no task is too large or too small for us to handle. Our staff is thoroughly trained in brick cleaning techniques, using biodegradable chemical solutions and high pressure washers to quickly clean and remove unsightly stains from your brickwork. This procedure involves spraying the chemical onto the masonry and power rinsing it off. For more stubborn deposits, the brick cleaning incorporates both water and sand during this process.
Before the procedure is done, we carefully prepare the work-site to ensure that furniture, windows and vegetation are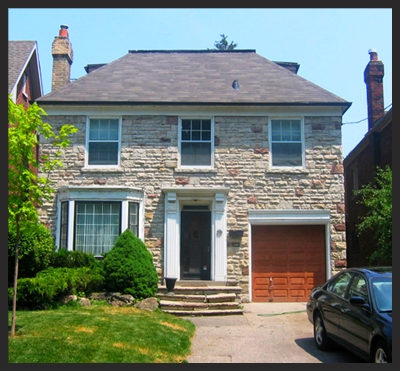 protected. Also the process is adapted to suit either clay brick, natural and cast stone or precast stone.
In everything we do, our proven track record of satisfied customers attests to our relentless efforts to exceed all your expectations. Trust Quality to give you the best value for your money and work wonders in restoring the original look of your brick.